Christian Single "Live a Life that is Rightfully"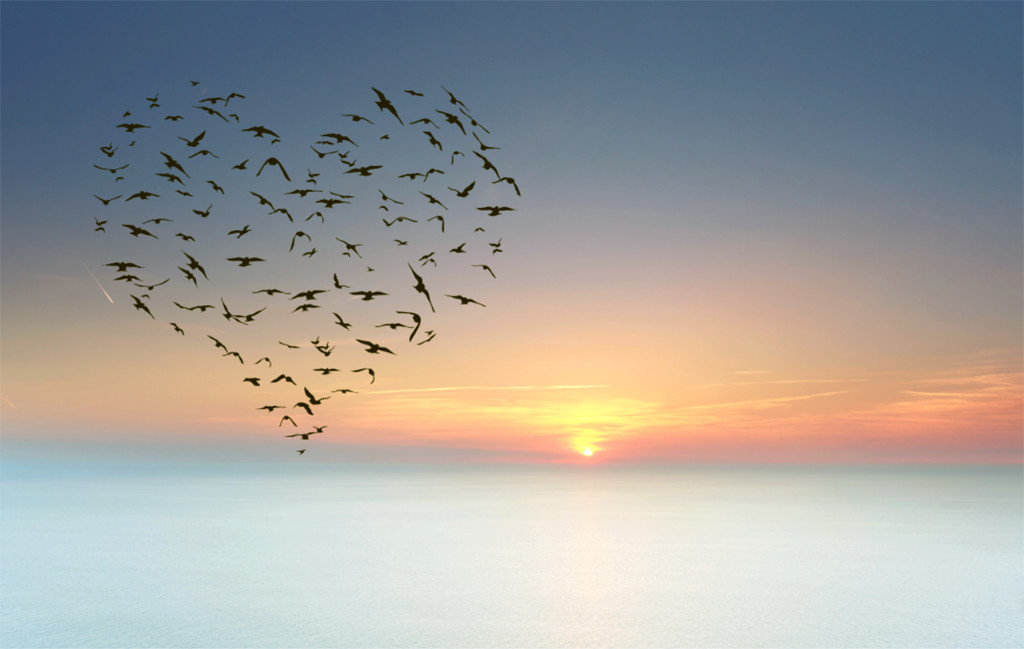 How should a Christian single live rightfully?
Calling out yourself as a righteous man seems something good to hear.
But how often do you really practice the holy living?
Perhaps, trying is not even close to the words that resembles a developing character. Single Christians are everywhere, yet within the group you would find that some Christians are not up to it. Even though they are aware of the teachings of Christ, somehow they still mismanaged the way of living.
"I promise to honor and live my life well," do you still recall it when you accepted Jesus?
Regardless if you are single, it doesn't mean that you have every right to exercise the wrongful living. Perhaps, some single Christians have lost their patience waiting for God's answer. They feel their lives are not worth to keep so they go to a path that separates them from God.
What I emphasize here is our ungodly ways of living.
I'd been through it so I know. I used to get drunk all the time everywhere until I passed out. When it comes to dating, I preferred meeting people for personal leisure. My priorities are not about long term relationship; rather I want short and fun. I hope you know what I'm talking about here.
A Christian Single Should Live a Life with Integrity
It would be nice to be part of your changing, but the whole credit belongs to Christ. To me my purpose is clear – that is to help you through the wisdom words of the Lord – in terms of biblical aspect.
Even though you are single, you must live a holy life accordingly to God.
"God has showed you, O man, what is good. And what does the Lord require of you? To act justly and to love mercy and to walk humbly with your God (Micah 6:8)."
If you are looking for a single Christian partner, then try to live life with full of integrity – not only for the mean time – but endlessly. This is one of the steps that build value in life and relationship while you keep searching. Without integrity, it would be very impossible to start and build love.
There should be honesty that develops your character. With firm principles, the quality of your personal character would offer such a high moral standards. Every single Christians should adhere of possessing the good value of Christianity.
Integrity adds up a spice of completeness when you succeeded the confidence of the person who wants to get to know you. That's why it's very important to live a holy life because it builds the wholesomeness in the relationship.
This is not only my words, but this command belongs to God. Developing such good inner-qualities brings insights to your world particularly when you take the small promises into more fulfilling actions. Controlling yourself from any temptations would also help you in honoring the life you have.
Therefore, every Christians should hold their lives in a holy living. Regardless if you are Christian single or not, take the account to live life from what God is expected of you. There's no need to stain it, but behold – you are blessed.